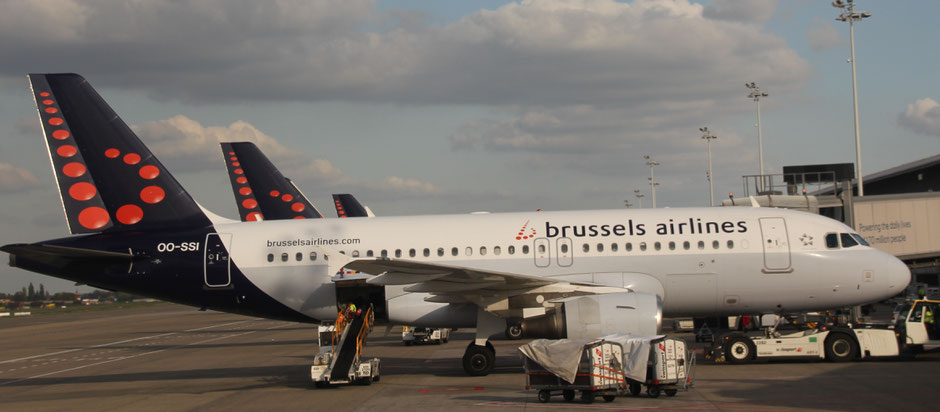 5 Rules to Enjoy a Nice Stopover in Europe


1) Do your homework and be prepared: A reliable map and public transport timetable are essential. Google Maps or Google Earth could help to identify interesting and reachable places in advance.

2) Timing is everything: How much check-in/check-out time do you have? What is the size of the airport? Is the public transfer to downtown reliable or could it be affected by traffic jams or something else? Calculate your time wisely – you don´t want to miss your flight.

3) Be flexible: Some cities offer a lot of sights situated in a quite close distance to each other; in other cities, sights could be more widespread. If you know the city already, you could use your stopover for a specific thing – like visiting an interesting museum which you missed the last time you were there. If your time frame is insufficient for a city trip, you could check what is near the airport. Not every airport is far away from any "civilisation".

4) Minimise your luggage: Usually, your luggage will be checked through and transferred to your final destination but in some cases it won't. A backpack is much more convenient than a trolley suitcase if you go for a walk. If your backpack is quite small, perhaps, you won't be even identifiable as a tourist.

5) Charge your phone and other mobile devices: It seems obvious but could cause serious issues. Web check-in, virtual maps, emergency calls – with your communication devices being well-charged, you are on the save side if something happens. Besides, you've probably always dreamt of listening to your favourite French song while walking through the streets of Paris...